DESCRIPCIÓN
Descargar e instalar Keep Talking and Nobody Explodes gratis full español para pc Encuéntrate solo en una habitación con una bomba de tiempo. Tus amigos tienen el manual para desactivarla, pero ellos no pueden ver la bomba, así que tendrás que hablarlo – ¡rápido! Este juego co-op local requiere dos o más jugadores.
---
INFORMACIÓN
GÉNERO: Cooperativos Puzles Cooperativos locales Multijugador RV Indie Multijugador local Difíciles Basados en equipos Para toda la familia Divertidos De ritmo rápido Primera persona Simulación Juegos de fiesta RV asimétrica Acción Grupo Ambientales Estrategia
FECHA DE LANZAMIENTO: 8 OCT 2015
PESO: 254,3 MB
FORMATO: Ejecutable
IDIOMAS
Español de España ✔ Inglés ✔ Japonés ✔ Holandés ✔ Polaco ✔ Rumano ✔ Turco ✔ Español de Hispanoamérica ✔ Italiano ✔ Finés ✔ Noruego ✔ Portugués de Brasil ✔ Ruso ✔ Chino simplificado ✔ Francés ✔ Alemán ✔ Árabe ✔ Checo ✔ Danés ✔ Húngaro ✔ Coreano ✔ Portugués de Portugal ✔ Sueco ✔ Tailandés ✔ Chino tradicional ✔ Ucraniano ✔
---
REQUISITOS DEL SISTEMA
MÍNIMO:
SO: Windows 7 or higher
Procesador: 1.5 Ghz
Memoria: 2 GB de RAM
Gráficos: 256MB DirectX 9 or higher
Compatibilidad con RV: SteamVR or Oculus PC
Notas adicionales: A printed copy of the Bomb Defusal Manual or an additional web-enabled device to view the Bomb Defusal Manual is required. The Bomb Defusal Manual is freely available at www.bombmanual.com . HTC Vive or Oculus Rift/DK2 required for VR play. Gamepad or motion controllers required for VR play.
---
CAPTURAS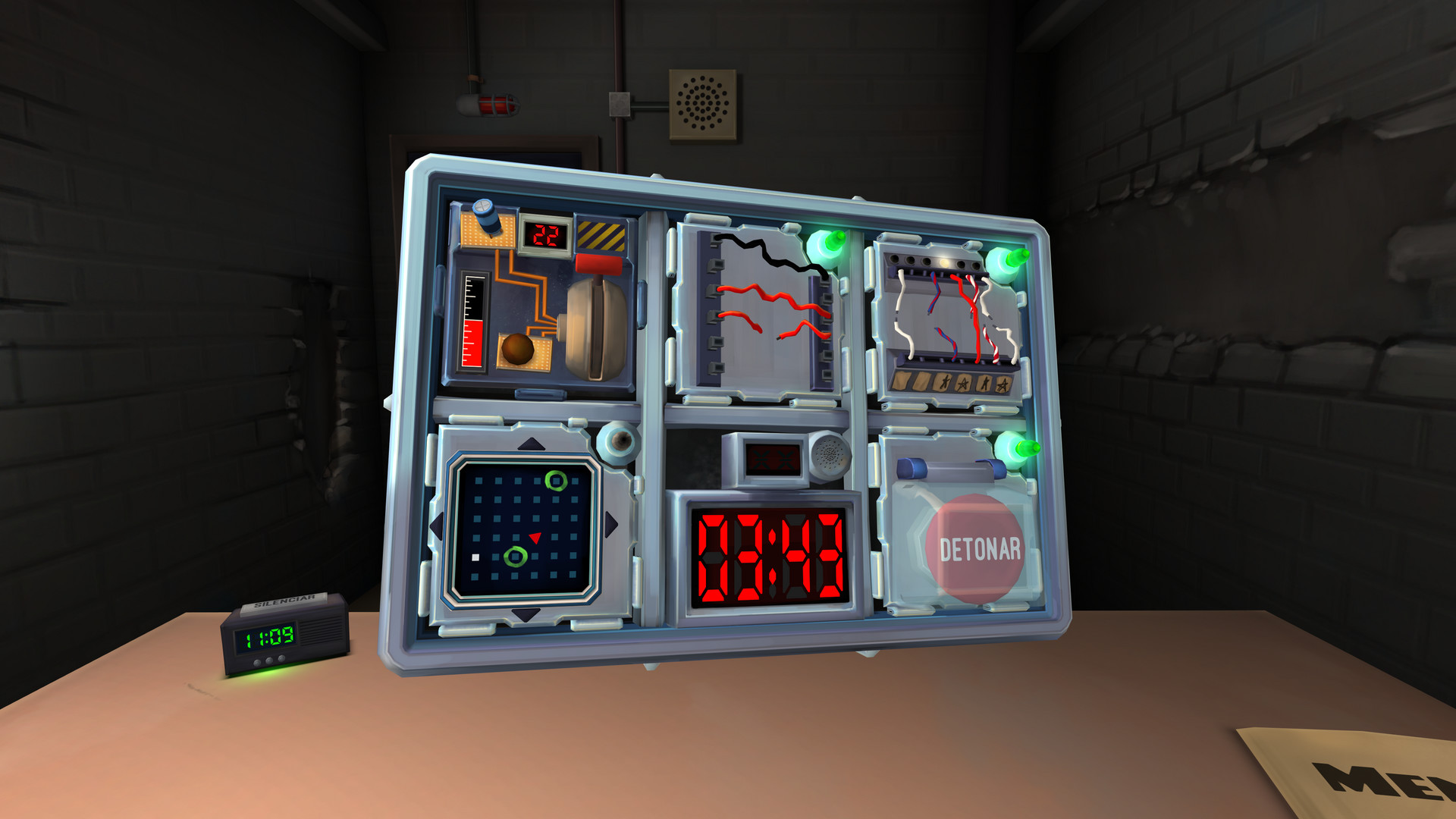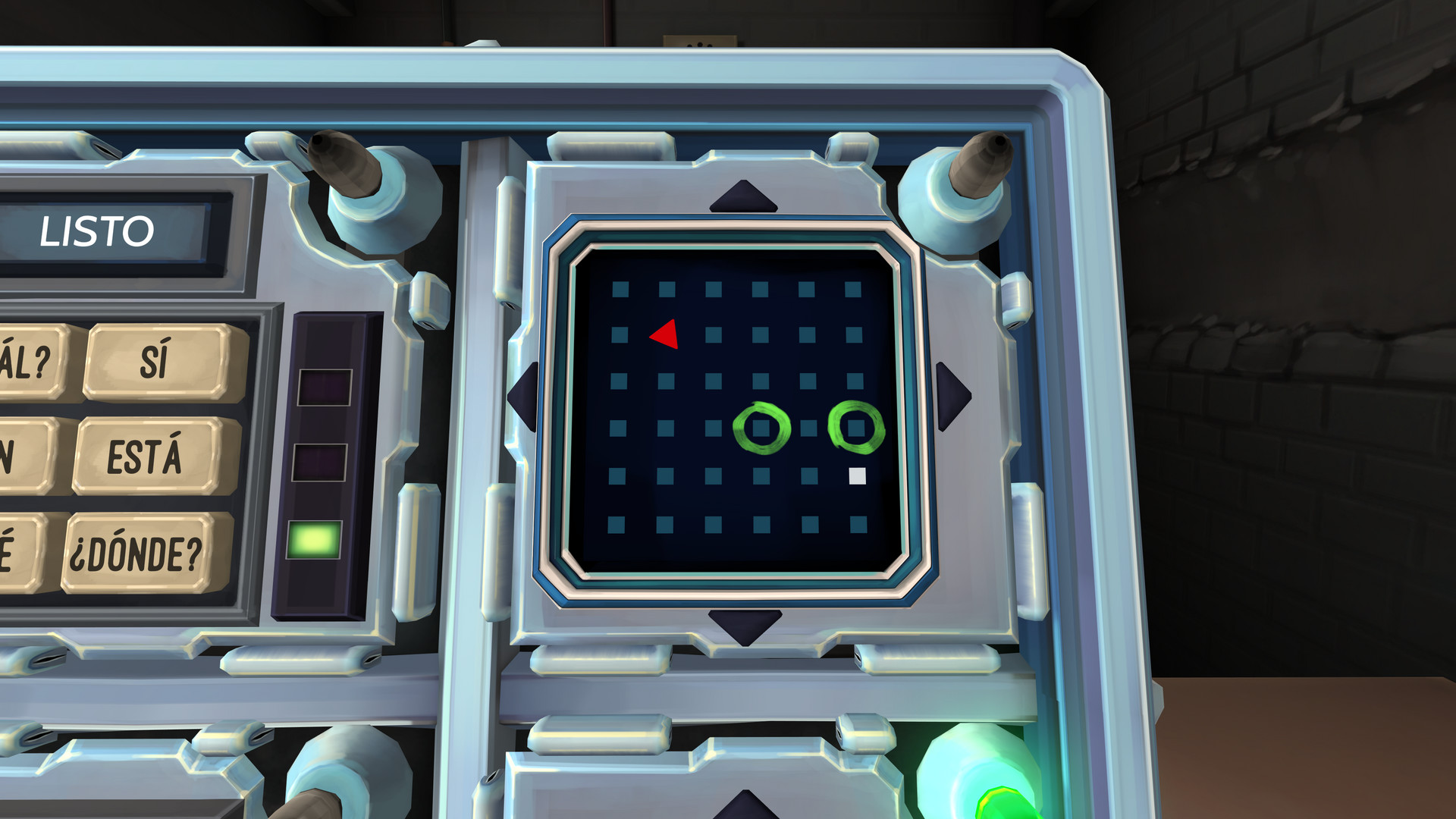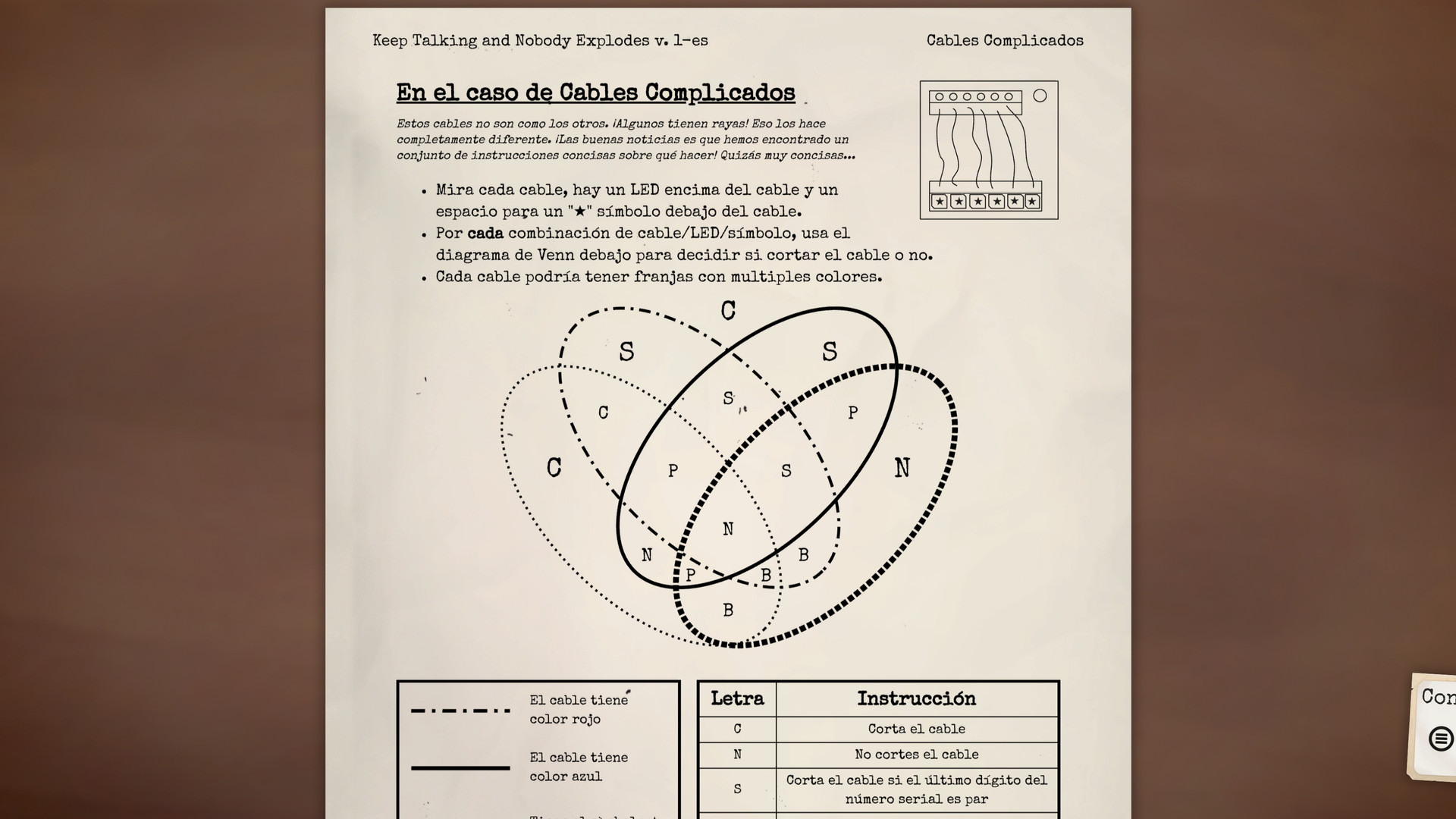 ---
INSTRUCCIONES DE INSTALACIÓN
Descargar y extraer rar
Ejecutar juego como administrador y disfrutarlo
---
DESCARGAS
Keep Talking and Nobody Explodes v5842708
Contraseña:
www.aquiyahorajuegos.net
---
COMPRA JUEGOS BARATOS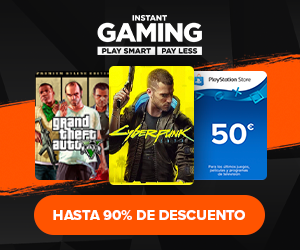 ---
TUTORIAL
En breve…