DESCRIPCIÓN
Descargar e instalar King Arthur – The Role-playing Wargame gratis full español para pc Bienvenido a la desaparecida era de la caballería, donde magia y mito están a la orden del día, y tu destino es convertirte en una leyenda viva: Arturo, el hijo de Uther Pendragon, el Único y Futuro Rey de las profecías. Cumple con tu destino y reclama tu derecho al trono de Britania.
---
INFORMACIÓN
GÉNERO: Estrategia Rol Fantasía Por turnos Tiempo real con pausas Un jugador Gran estrategia Medievales Estrategia por turnos
FECHA DE LANZAMIENTO: 24 NOV 2009
PESO: 4,02 GB
FORMATO: Setup
IDIOMAS
Inglés
---
REQUISITOS DEL SISTEMA
SO: Windows XP SP2 / Vista / 7
Procesador: AMD Athlon 3500+ o Intel Pentium IV a 3.4 Ghz
Memoria: 1 Gb RAM (XP), 1.5 Gb RAM (Vista / 7)
Gráficos: nVidia 6600 (256 Mb) / ATI Radeon X700 (256 Mb)
DirectX: 9.0c o superior
Sonido: Compatible con DirectX 9
---
CAPTURAS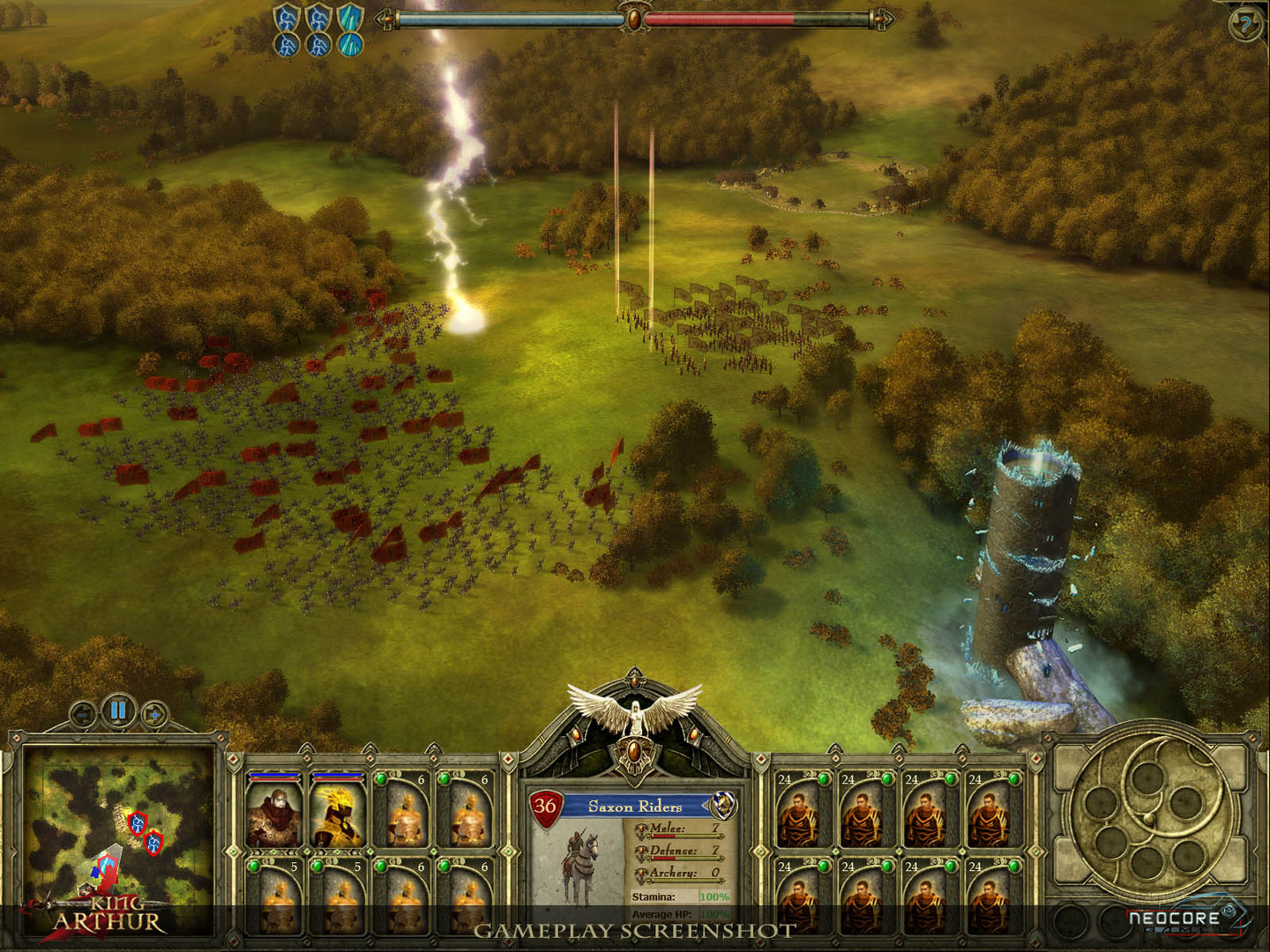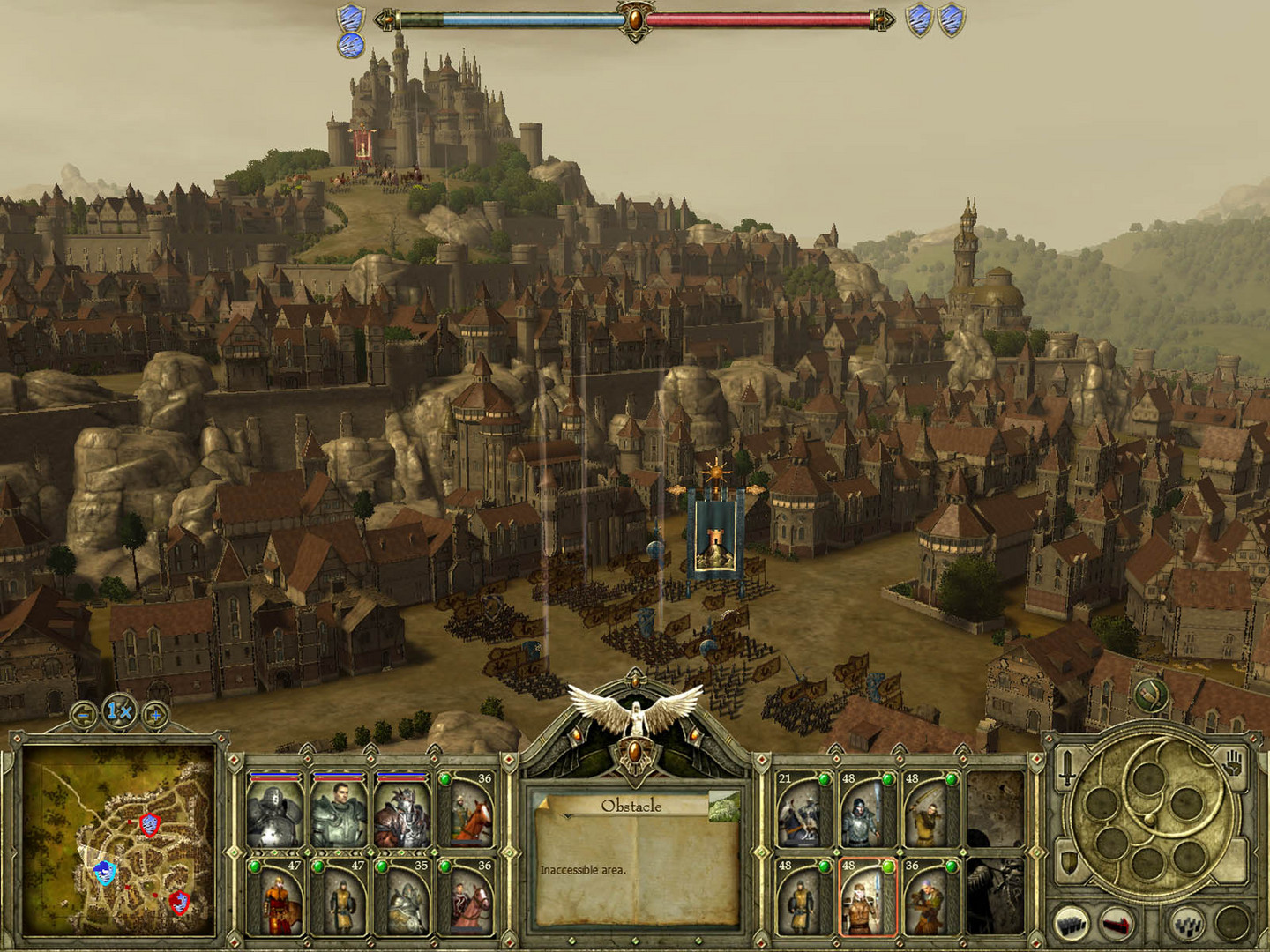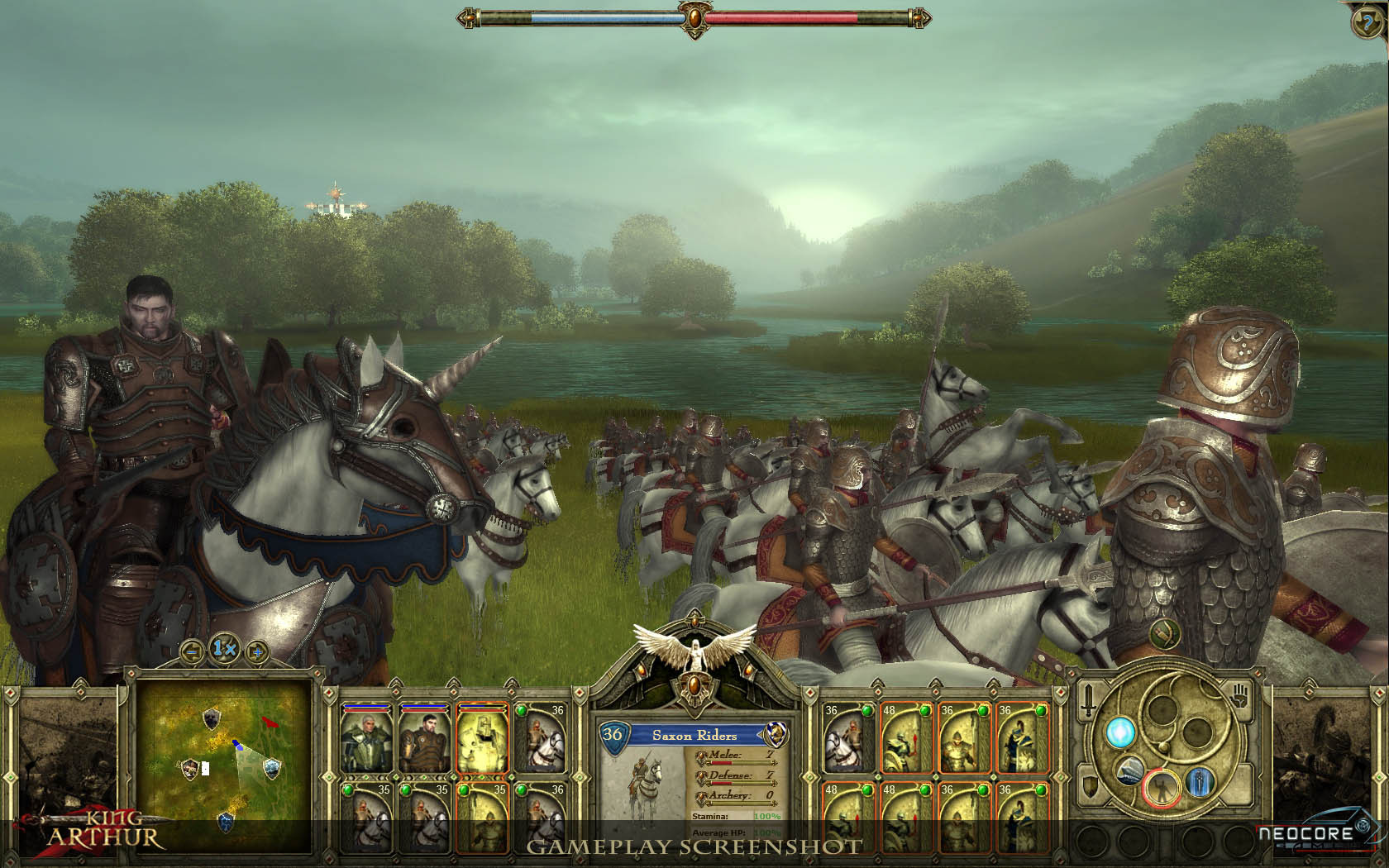 ---
INSTRUCCIONES DE INSTALACIÓN
Descargar y extraer rar
Ejecutar setup como administrador e instalar
Ejecutar juego como administrador y disfrutarlo
---
DESCARGAS
King Arthur – The Role-playing Wargame
Contraseña:
www.aquiyahorajuegos.net
---
COMPRA JUEGOS BARATOS
¡COMPRA JUEGOS MUY BARATOS!
---
TUTORIAL
En breve…