DESCRIPCIÓN
Descargar e instalar King of Retail gratis full español para pc ¡La tienda es tu reino! Expanda su humilde boutique en un negocio próspero: contrate al personal adecuado, decore sus exhibiciones y atraiga a los clientes. Incluso sus ideas más locas pueden generar ganancias. ¿Por qué no iniciar un negocio que venda solo camisetas blancas y ketchup? PC y frijoles? ¡Tu regla, tus reglas!
---
INFORMACIÓN
GÉNERO: Simulación Gestión Comercio Sandbox Estrategia Economía Construcción Capitalismo Un jugador Gestión del tiempo 3D Tercera persona Para toda la familia Años 90 Personalización de personajes Gestión de inventario Gestión de recursos Simulador de caminar Diseño e ilustración Acceso anticipado
FECHA DE LANZAMIENTO: 26 MAR 2019
PESO: 5,48 GB
FORMATO: Ejecutable
IDIOMAS
Interfaz
Voces
Español de España
No disponible
Inglés
✔
✔
Alemán
✔
Danés
✔
Francés
✔
Holandés
✔
Ruso
✔
Italiano
✔
---
REQUISITOS DEL SISTEMA
MÍNIMO:
SO: Windows 10
Procesador: 2.6 GHz Dual Core or similar
Memoria: 4 GB de RAM
Gráficos: NVIDIA GeForce 500 series or equivalent.
DirectX: Versión 11
---
CAPTURAS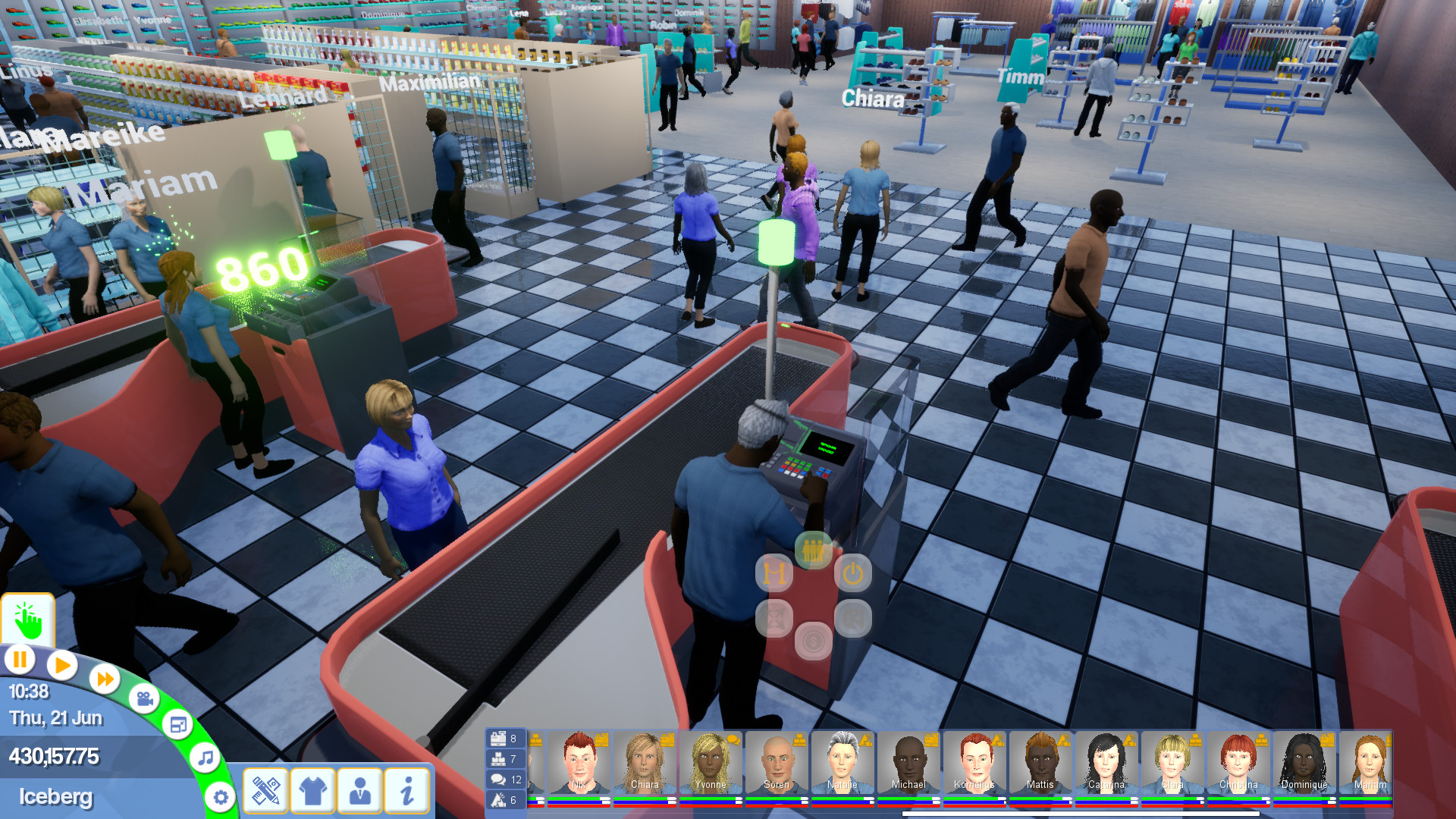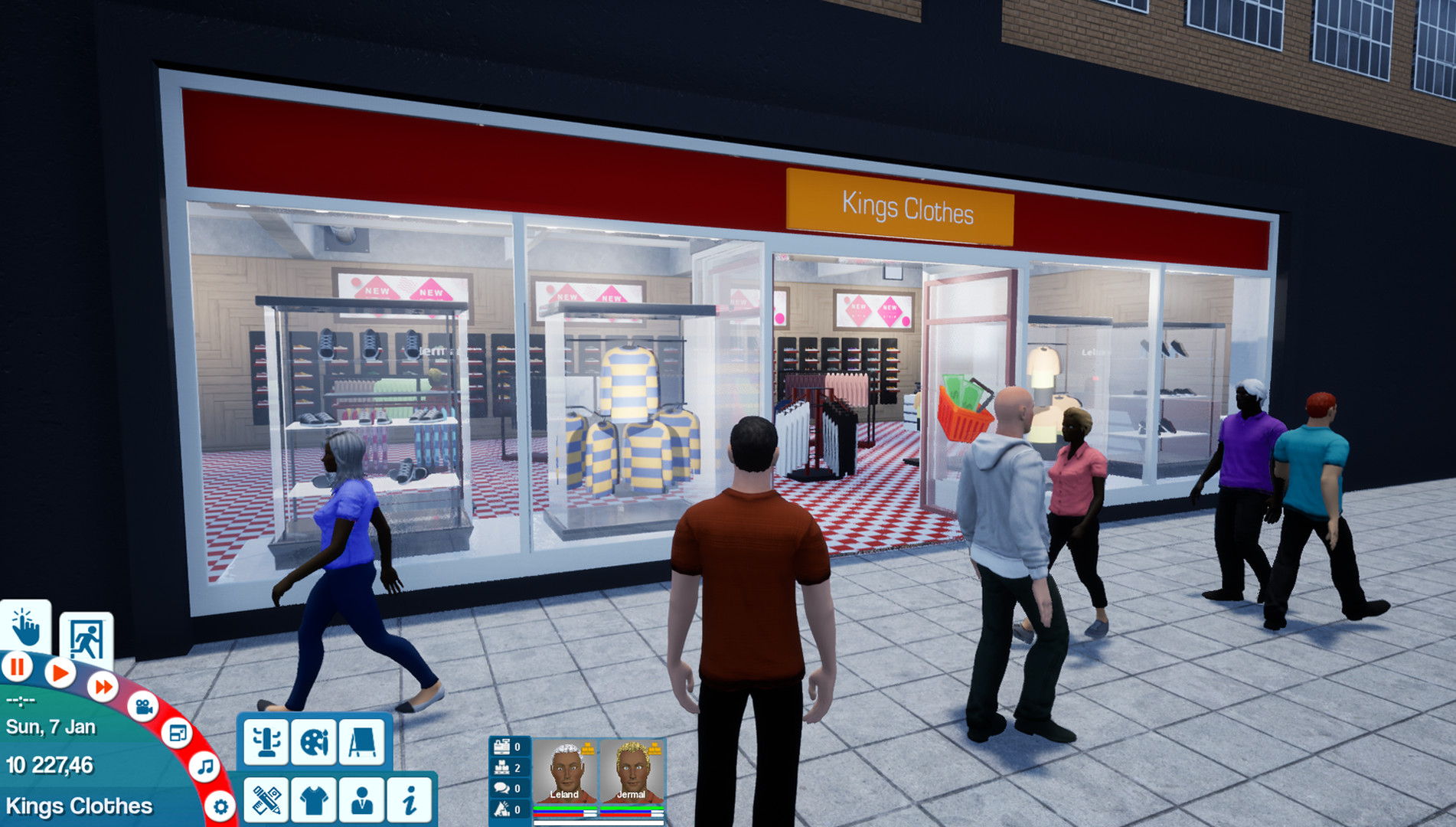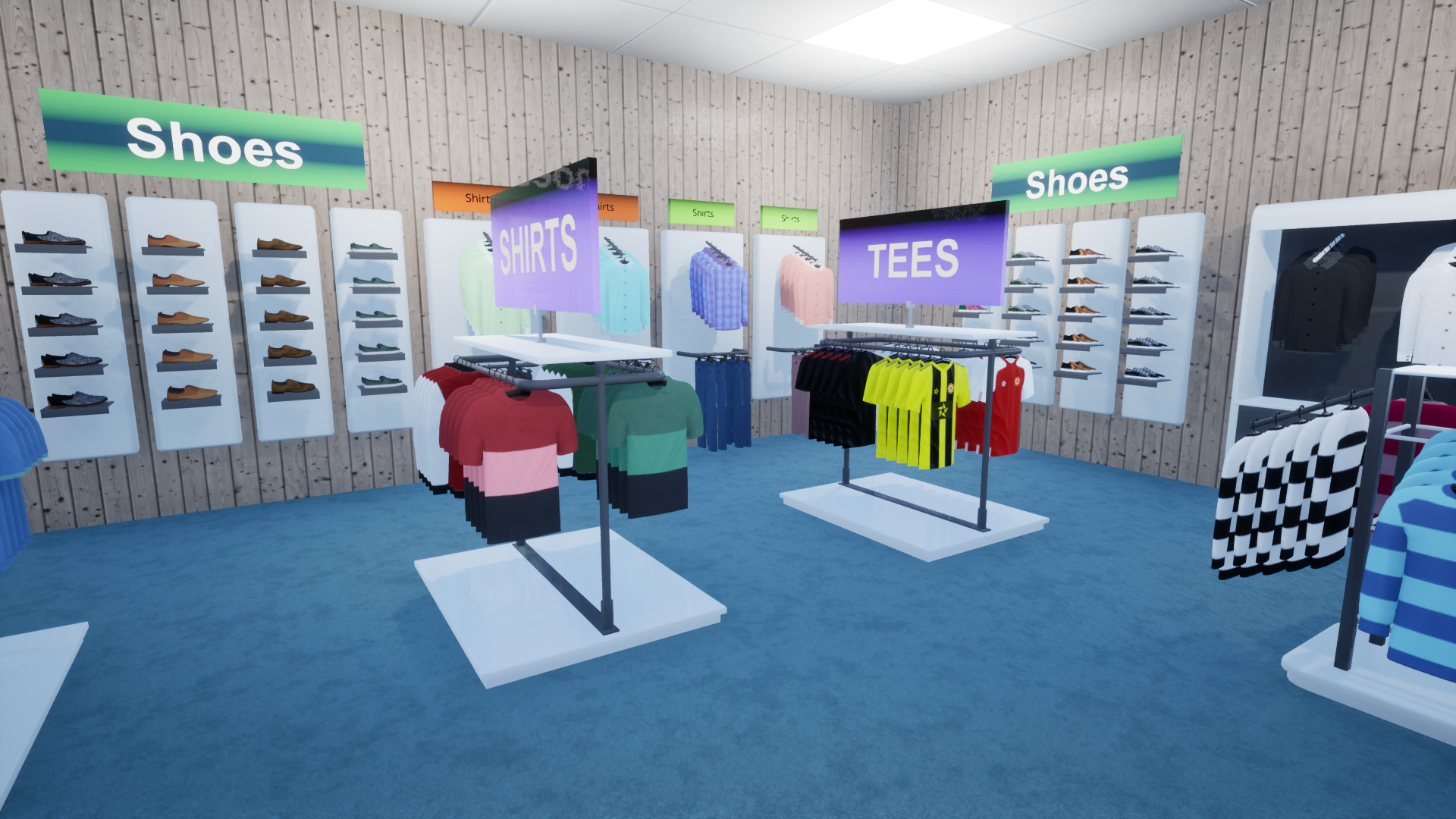 ---
INSTRUCCIONES DE INSTALACIÓN
Descargar y extraer rar
Ejecutar juego como administrador y disfrutarlo
---
DESCARGAS
King of Retail Thieft
Contraseña:
www.aquiyahorajuegos.net
---
COMPRA JUEGOS BARATOS
¡COMPRA JUEGOS MUY BARATOS!
---
TUTORIAL
En breve…